If You're
Selling An Info Product

Or

Need Help With Your Site


And We're Not Already Working With You,

You Should Hire Us.
Website Design and Development
Whether you want a sales page, a squeeze page or a sales funnel, we can build you a site, or change the layout of your existing site per your specifications.
We specialize in: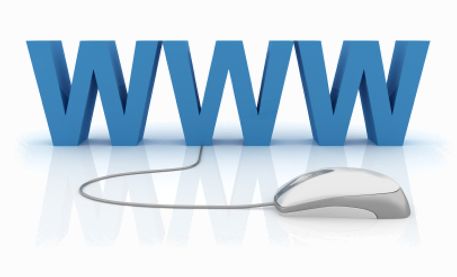 Sales Pages
Squeeze Pages
Sales Funnels
Thank You / Download Pages
Video pages
Wishlist, Popup Domination, WP plugin installation/setup
Affiliate Pages
Clickbank PitchPlus Upsell Pages
"Info Product" Sites
Upsell and Download pages
Custom optin boxes integrated with popular services like AWeber, iContact, etc.
WordPress Setup and Management
We will install WordPress and setup your theme plus any plugins you'd like.
Already have a WordPress site? We can help you maintain it and install new plugins and widgets as you require, update plugins and provide sidebar management such as adding and updating widget sections and optin forms.
We can also help set up "Membership Areas" via the WishList Member plugin.
Payment Processor Setup
Collect payments via Clickbank, Paypal or 1ShoppingCart? We can help you setup your account, add new products, adjust pricing or create payment buttons, setup Clickbank PitchPlus Upsell Flows, PLUS we'll also help install links, forms or buttons into your website.
Although we do not work with Infusionsoft accounts, we can add provided payment links and opt in forms.
Graphics
As part of our services, we often do basic web graphics for clients that need a quick feature graphic on their site/webpage. Such graphics may include product ads, Squeeze Form ads, "before/after" images, and custom banners or payment buttons, for example. For best results, we recommend hiring a Graphics Designer for your graphics creation needs.
Our Work…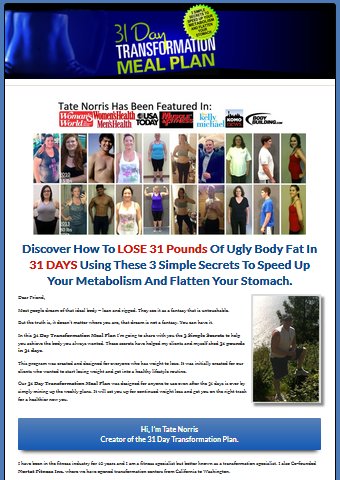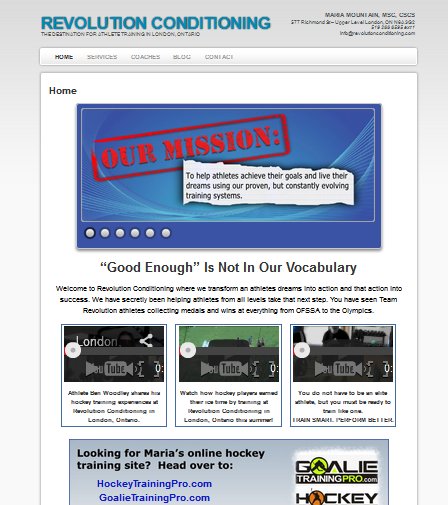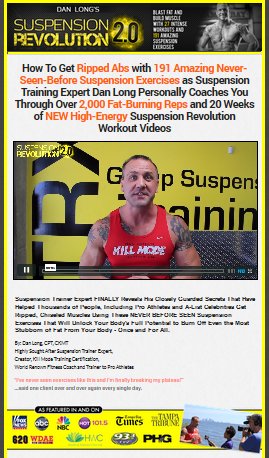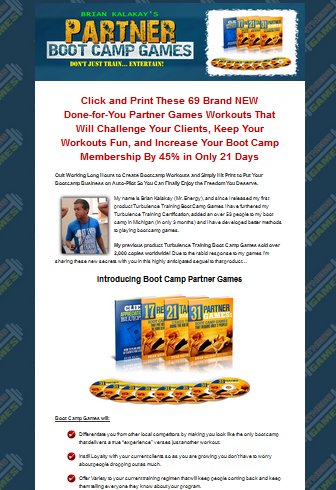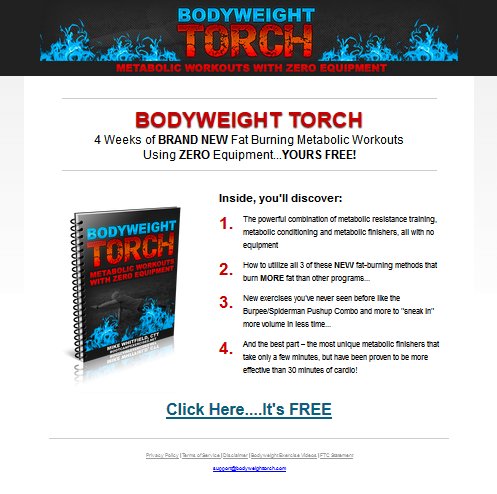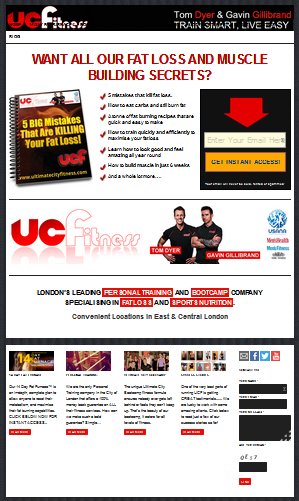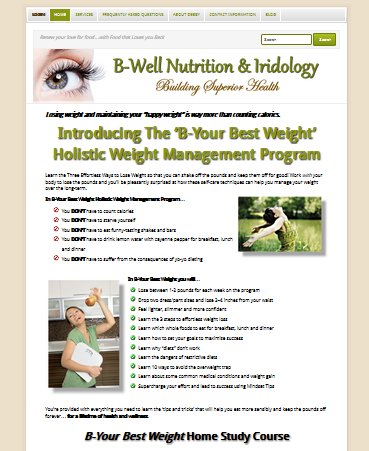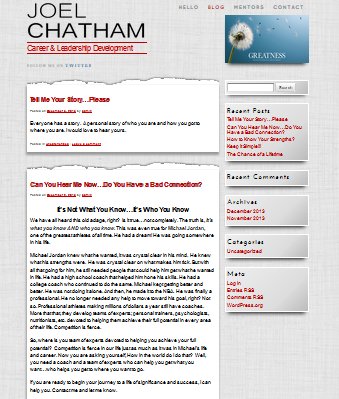 Contact Us
To Ensure Delivery Of Our Response, Please Add
webmaster@PineconeComputing.com

To Your Address Book or Whitelist.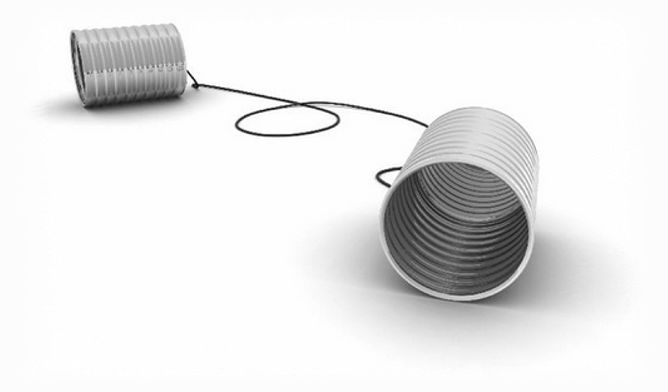 Please enter your contact details and a short message below and I will try to answer your query as soon as possible.
<!–
alternative images that can be used above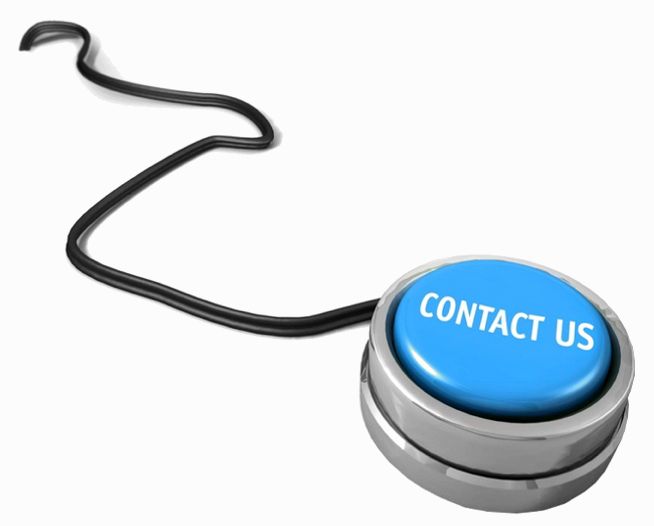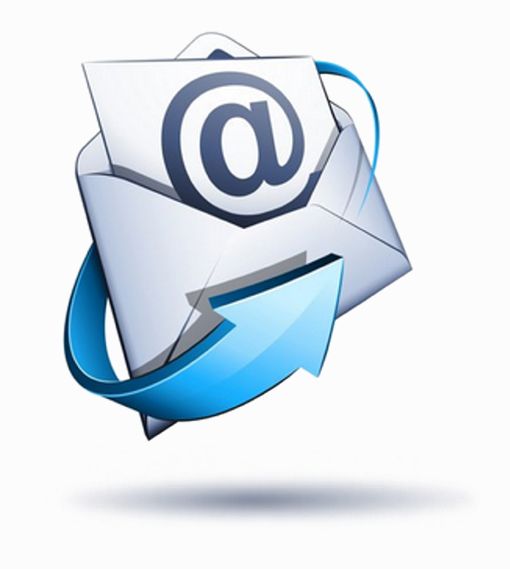 –>
We Have Some Great Clients
My experience working with Kelly and PineconeComputing has been nothing short of AMAZING! From day one, she has gone above and beyond what I expected her to do…leaving no detail out. The turnaround from request to completion always met my deadlines and often surpassed my expectations.
Kelly brings to the table a level of professionalism that I haven't come across before and this relates to pretty much every facet of website design. The key to almost all good relationships is good communication and Kelly is in the Major Leagues in this area! Look no further if you're in search of a web designer who will take your vision and make it sparkle.
Thanks for everything Kelly!
Adam Michael Brewer
3MinuteMeditations.com
I reached out to Pinecone Computing when I was just a few short weeks away from launching our biggest promotion ever. We had run into some problems and I was scrambling for help. Pinecone stepped up to the plate and helped with the technical aspects of a
$314,000 product launch
. I honestly and whole-heartedly share that we wouldn't have seen such a huge success without them. Their expertise, timeliness, professionalism and incredible communication skills were a key component to our campaign.
A huge thank you to the Pinecone team and I definitely plan to work with you in the future!
Todd Kuslikis,
http://BodyweightBundle.com
http://AShotofAdrenaline.net
Thanks for making my launch a smooth one. Have a great weekend, and I look forward to working with you again, soon. Thanks again for the awesome work!
Dan Long,
Kill Mode Training Co.
http://SuspensionRevolution.com
We have worked with Pinecone Computing now for over 2 years, and they have always been very responsive and fast moving. Which is good sense we often need things done quickly because we wait til the last minute! Our Functional Health Summit was a major undertaking, with 40 recorded Audio Files, 40 Powerpt pdfs, and 40 Mp4 Video Presentations. Not only was the entire event available as a Sales Product, but also we had a live Day for 10 days, which Pinecone had to manage every day. Kelly & Pete have been tremendous to work with on this project ongoing for over 30 days. So if you need a sales page for a Clickbank product, no problem! But if you need something much more robust, multiple pages, with multiple product offerings, and numerous moving parts they can handle that as well! And they work tirelessly round the clock! Very fast turnaround and support.
Dr. Dan Ritchie, and Dr. Cody Sipe
FunctionalHealthSummit.com
TrainMatureClients.com
If you are looking for a web designer or help with tweaking an already existing website, I highly recommend Pinecone Computing. I had worked with 3 previous web designers, the first one left me high and dry with a half finished job as she moved around the world. My website was inoperable while I kept trying to track her down for the required credentials to access my website. I lost communication with her for over 6 months. The other two web designers took assignments but they were not familiar with Word Press and rather than just confess they didn't know Word Press both still accepted assignments, but could not produce the work in a timely fashion because they were "learning as they went".
Thank goodness a colleague put me in touch with Pinecone Computing. They really knows their stuff! The communication was extra-ordinarily prompt and courteous. Instructions were clear and concise. All projects were completed in record time. I am so very pleased with what Pinecone Computing has done for me.
If you are looking for expertise, courtesy, exceptional communication skills and an excellent job – pick Pinecone Computing for all your website needs!
Sincerely,
Debby J. Raabel, PHN,
CIr. Board Certified in Practical Holistic Nutrition
"I've worked with Pinecone Computing for dozens of projects including setting up wordpress sites, sales pages, clickbank integration and more. Anyone that has asked me for a recommendation was told about Pinecone. We just did a huge project with them with the Suspension Revolution and thanks to the amazing layout and their attention to detail, the launch easily TRIPLED our expectations. It's no surprise that Pinecone Computing is the #1 go-to resource for building sales pages in my network. I always look forward to working with them on new projects."
Mike Whitfield,
http://bodyweighttorch.com/
http://SuspensionRevolution.com
http://WorkoutFinishers.com
Getting started in the online business world has many twists and turns. Couple that with the fact that there is A LOT of back end processes and flows that need to be set up for any successful online business to run. I am extremely lucky that I got pointed in Pinecone's direction. Kelly, was a life saver and helped me set up a bunch of stuff for my online product on time and well within budget. They know what they are doing and have done it for many others. I will be working with them again soon.
Derek Shannon, The Nutrition Renegade.
I've been internet marketing for four years and have hired dozens of webmasters but I've got to say that Kelly and Pete at Pincone Computing are the fastest, most accurate and most cost effective web designers I have EVER worked with. Kelly and Pete just "get" what I want without me having to give much explanation – and if you've worked with many web designers, then you know how valuable it is for them to be able to produce your vision. Seriously, I cannot say enough about Pincone Computing. I'm super happy and HIGHLY recommend them.
Steve Hochman, CEO Fit body Boot Camp
$19 Summer Special
Irvine Boot Camp
Tony Lattimore Sexy Summer Slim Down
I worked with Pete & Kelly at Pinecone Computing to get a new blog set up. I was very impressed with their communication and turnaround time. They did everything I asked and it was pleasure to work with them. I had a blog set up in less than a week!
Mike Whitfield.
HardCoreFinishers.com
TrainWithFinishers.com
BodyWeightTorch.com

Hi, I'm Shawna Kaminski and I've had the pleasure of using Pinecone Computing services for almost six years now. Kelly and Pete provide up to the minute service and I'm starting to believe they can read my mind in the ways they meet my online needs. They are fast and efficient; I think one of the best aspects of working with them is that they've been available to me nearly 24/7. As well as providing me with the web work that I need in a timely manner, they stand behind their work so that if ever I have an issue after the project is complete they're quick to provide follow up service. They've had my online accounts (eg paypal) and I know I can trust them implicitly. They are as honest as the day is long and this is difficult to find with an online service. I can't recommend Pinecone Computing more highly. Thanks Kelly and Pete for all your hard work.
Shawna Kaminski,
http://www.femalefatlossoverforty.com
I have used Pinecone Computing for over a year now and couldn't be happier with the service. In all my dealings I've had nothing but excellent service and quick responses. Everyone loves my website. Within a couple days I had my bootcamp site up and running. People find it attractive and easy to navigate. Pinecone Computing came up with the design, delivered the package in a timely matter and on a very reasonable budget"."Sometimes I have a job that needs to be done quickly such as a change to my class schedule. I send an email to Pinecone Computing and can expect a response right away of how soon the work will be finished. This helps me run a successful business and I appreciate the care and service from Pinecone Computing . They are professional, fast and hardworking individuals I have had the pleasure of working with."
Jill Bruyere,http://www.runwithjillbootcamp.com
I have never worked with ANY webmaster as dedicated as Kelly and Pete at Pinecone Computing. They always delivered as promised and ON TIME. They are a total breath of fresh air. I am proud to recommend their work and personally guarantee their work.
Dr. Saman Bakhtiar, Fitness Concepts, Inc., http://www.TotalBodyTransformationSecrets.com
Awesome support, quick to respond, and all around great to work with! I will be hiring these guys again in the future.
Brett A. Riesenhuber , Prime Physique Fitness LLC, Founder/CEO, http://www.PrimePhysique.com
I have owned a Fitness company for close to 15 years now, and my website needed up dating. I have got so many compliments an how great the site looks, and how easy it is to navigate then my old site. Pinecone Computing completes the task on time and with reasonable rates. They are always there to work with the client and input any idea you may have. I would recommend them for all your IT needs.
Belinda Morrison, Owner Be More Fitness
Pinecone Computing delivers top notch customer service and work quality. I contacted Pinecone Computing after being referred by a friend. They were able to address my needs and put together my FB Fan Page opt-in promptly. As a matter of fact, they were so quick to act that I was the one who slowed them down! If you are looking to have custom work done to your facebook page, Pinecone Computing is definitely the one to hire.
Peter Osborne, http://www.GlutenFreeSociety.org